Trailers:
Know-how with vision
For years, the Aspöck Group has successfully developed lighting and wiring solutions for automobile trailers. With the aid of innovative technology and functional designs, lamps are produced which fulfil the demands of tomorrow. Safety through high visibility is extremely important for us, for cargo, for drivers and for following traffic.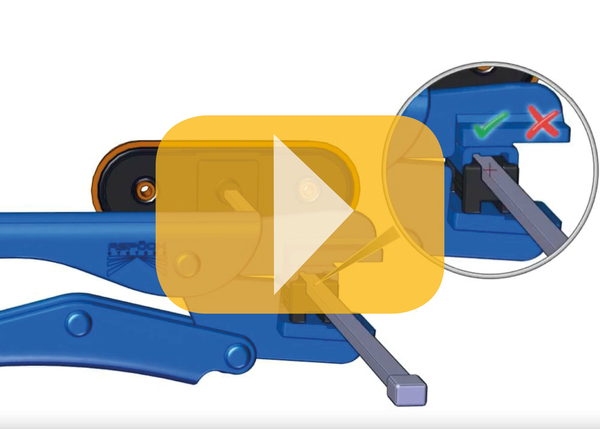 DC system - installation instructions video
The DC system developed by Aspöck is the link between the lamp and supply cable an can be used in many ways. The sophisticated system made Aspöck the market leader in the field of car trailers. With this connection system the Aspöck product family can light up a wide range of vehicles.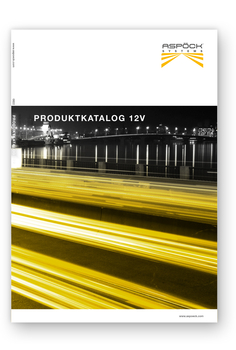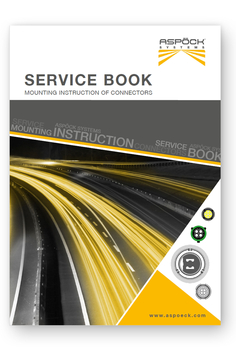 Service Book
Mounting instruction of connectors
Download