Aspöck Systems:
Innovative solutions for vehicle lighting
For 45 years, Aspöck Systems have brought light to the roads and are therefore Europe's leading manufacturer for pre-fabricated lighting systems for all types of towed vehicles. From the concept, right up to a product ready for assembly, Aspöck develops solutions concerning lighting for truck trailers, trailers, agricultural machines, automotive, motorcycles and caravans.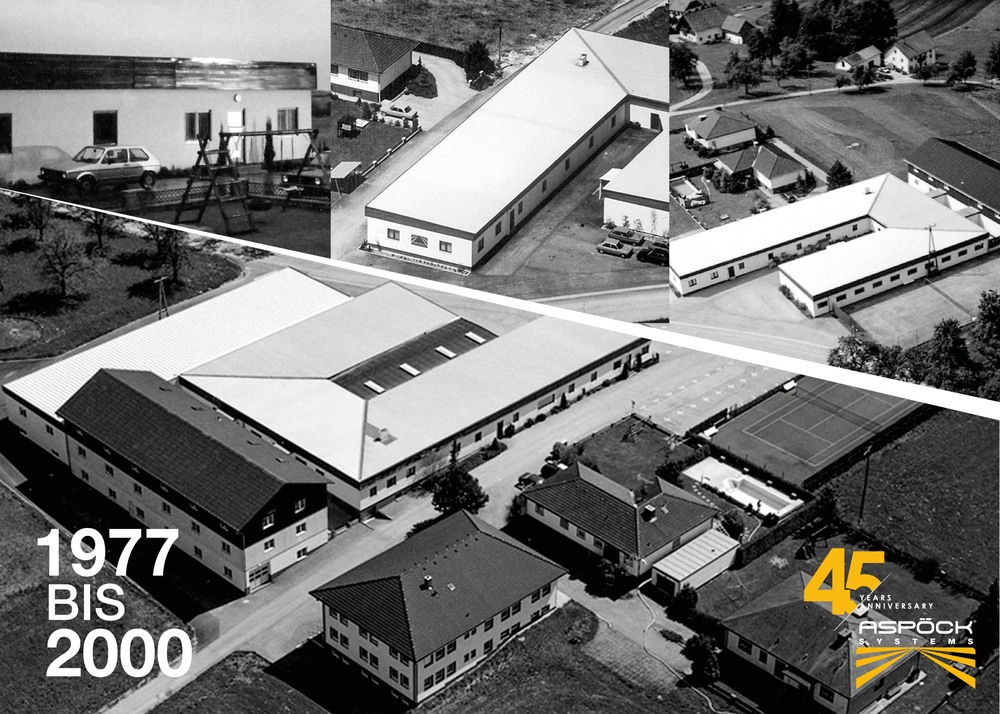 News
45 YEARS ASPÖCK SYSTEMS
45 years later, Aspöck Systems has proven itself as a global player in the lighting industry.
More information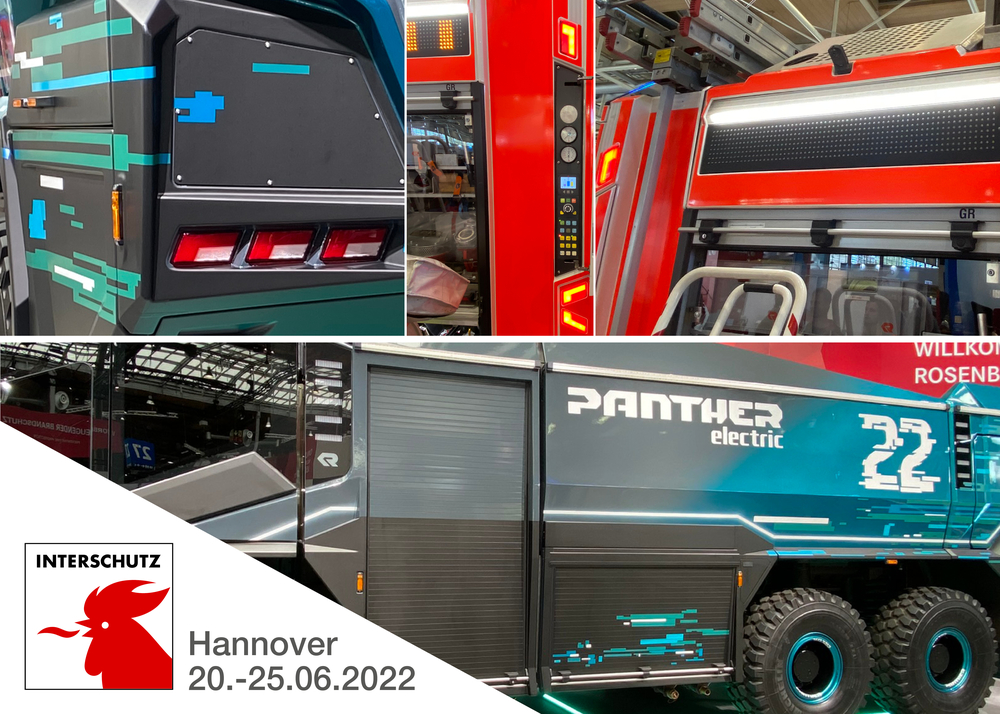 News
INTERSCHUTZ 2022
Products from our Special Developments segment were on display at Interschutz 2022.
More information
Trade fairs
We look forward to presenting our products to you at international trade fairs.
All trade fairs